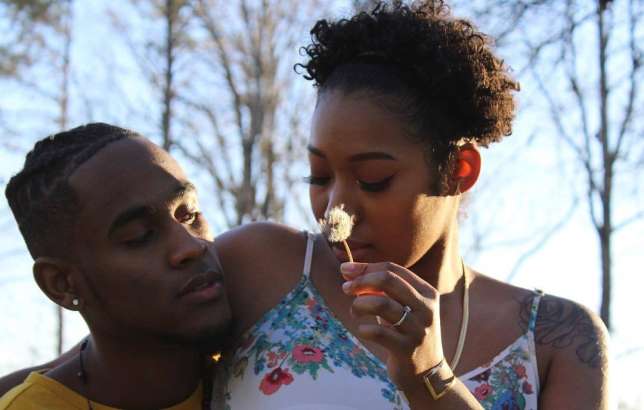 Are you still single in your late 20s? Worry not, it's not a crime.
You see, being single in your late 20s is different from early 20s. With everyone getting married and welcoming babies, it's not an easy thing however much we may want to deny it.
Would you relate to these struggles of being single in the late 20s?
Pressure
For some reasons, everyone believes that you should be married by now. When your parents start asking when you are planning to introduce your fiancé, you know that all is not well.
Limited options
Unlike in your early 20s when a multitude of girls follow you and every man whispers at you when you pass, things change in your late 20s. Since everyone expects you to be either married or in a serious relationship, very few people will care asking you out if you are lucky.
No one shows interest
The other day my friend told me that men had chosen to boycott her and none showed interest.
"Do I look that old" she asked in a concerned voice.
I just couldn't understand why no man was showing interest on this beautiful woman who is hardly 28 and actually looks 21.
Could it be the influence by Nyakundi to boycott women who are over 26 years?
People offer to match you
At this age, everyone seems concerned about your single status while you actually don't care. This is when even your colleagues at work try set you up with some 'match' in an effort to rescue you. Your mum's best friend also hints to you that she has a beautiful daughter who works as a nurse and is actually unmarried. But really?
You no longer receive gifts
We all love gifts but you realize how horrible it actually is when you don't get any gifts on Valentine's Day or your birthday. It's like no one gives a damn about you besides your family and close friends who of course will not send you some sweet romantic package.
First dates get awkward
Whatever happened to the adventurous and bubbly you, heavens know. Going for dates in your early 20s was fun and meeting new people of the opposite sex was an exciting moment. In your late 20s, going for a date with a new person feels awkward, and you freak out like you are going for a job interview.
People comfort you like you are bereaved
Your married or engaged friends feel like you are in a pitiful situation.
'Don't worry, you will finally get the right match' they sympathize with you.
They encourage you and suggest some dating sites you should try thinking that they are being very helpful.
Source: Pulselive