RELATIONSHIP
Want to reconcile after a terrible fight? Send him these 3 romantic messages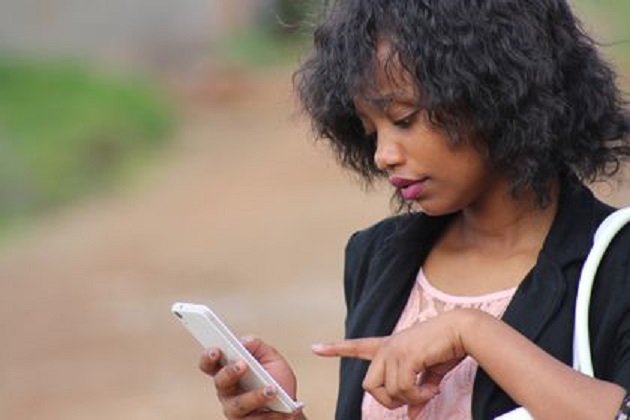 Many women find it hard apologising to their men after a terrible fight.
A loving man will no doubt think twice if you send him an apology.
Make sure you are genuine in your apology.
Do not give him any conditions when asking for forgiveness.
Also, make the message timely if you want to settle the issue in time.
If you want him to smile again, send him these three romantic messages:
1. Hey babe, I feel weak for disappointing you yesterday. I promise never to repeat the same.
I treasure you from the bottom of my heart.
I cannot imagine life without you. You are everything I own in this world.
Find a place in your heart to forgive me so that we can be happy again.
2. The last thing I can think about is breaking up with you.
You are such an amazing man. I hurt you without knowing it.
I am so ashamed of my acts and wish that you forgive me, dear.
I blame myself for not being understanding.
I took so long to realise how much you meant to me.
3. I hope you are doing well wherever you are. It's been like an eternity since we differed.
I fear losing you because I love you from the bottom of my heart.
Forgive me, dear. I owe you an apology for my indecent actions.