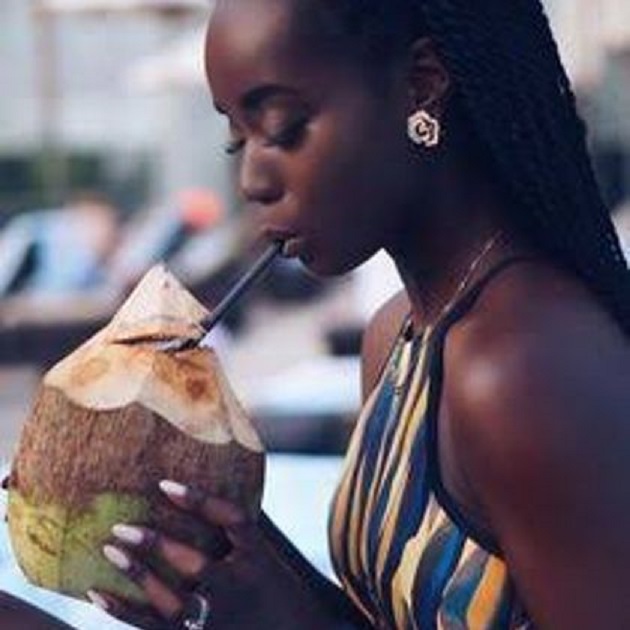 RELATIONSHIP
3 things to expect if she uses coconut oil daily
You can get coconuts easily in Mombasa. This fruit has several uses that coast residents should not ignore. Beauty and improving one's sex life are some of the areas where coconuts are used.
Below are three things to expect if your woman uses coconut oil daily.
1. Youthful skin
Before you learn her true character, you are likely to judge her skin. However, if she uses virgin coconut oil daily, she will have an exceptionally healthy skin. The plenty vitamin E in coconut promotes cell signaling, provides immunity as well as homeostasis and eliminates free radicals.
2. Conceiving and latex use
In case she uses virgin coconut oil for lubrication, you should be ready to avoid latex condoms. The oil weakens your protective rubber that lead to breakage. This is likely to expose you to several dangers including unwanted pregnancies and Sexually Transmitted Diseases. Additionally, those who are planning to have babies are advised to avoid virgin coconut oil because it affects woman's pH, which harms sperm cells.
3. Energy and hydration
There are many natural sugars in coconuts. These sugars will give her energy to perform several tasks without burning out easily. More so, she will be hydrated and full of minerals that your body consumes while you perform tougher tasks. Coconut water kills toxins and is full of electrolytes, minerals and vitamins.