RELATIONSHIP
3 tips for revealing your feelings to a man you fancy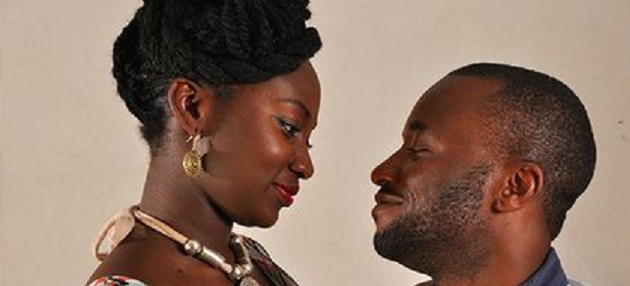 Is there a man who is giving your sleepless nights? Do you want to win his heart with ease?
Winning a man's heart shouldn't be an uphill task for a woman who is truly in love.
There are simple things you can do to make him attracted to you.
Here are three tips for revealing your feelings to a man you fancy:
1. Embrace non-verbal communication
You can take advantage of non-verbal communication to win the heart of the man you have fallen for.
Make sure you do it so skillfully if you want him to be yours.
One of the non-verbal ways of communication includes maintaining eye contact.
Make sure you look directly into his eyes, and you will surely win his love without any struggle at the end of the day.
2. Be humorous
Men love women with a high sense of humour.
Make him laugh all the time. Tell him funny stories about your friends and other persons in your life.
It feels great to relate with someone who makes you happy all the time with laughter.
3. Be bold
Never be shy if you want to win him. Take every step with courage to crack his code and win his heart.
Some men prefer women who speak their minds without any form of shyness.
Make sure you are that kind of woman if you want to find true love in the long run.
Do not hesitate to tell him how you feel as far as love is concerned.