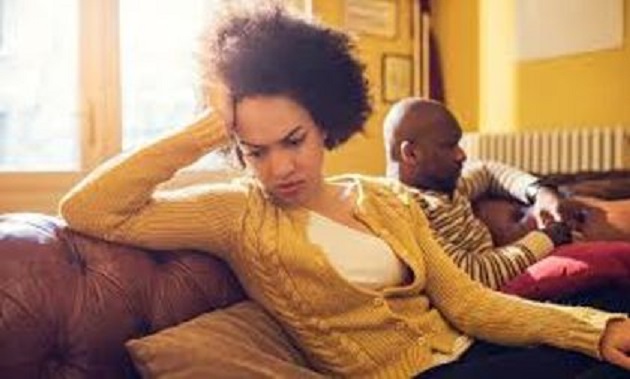 Going through a breakup can be an emotional and stressful experience. It does not matter why you split, the truth is a breakup has the potential to turn your life upside down triggering all kind of unsettling and painful emotions.
Regardless of the horrible things that accompany a breakup, there are dependable ways to deal with the same and emerge stronger.
Here are ways to cope with a breakup
Take a break
It is important that you take time off dating. This is essential because you are able to re-energise, regroup, and heal. Accept the fact that you are not a superwoman or superman.
Do not face it alone
Share your feelings with family and friends. They will help you get over it very quickly. You can also join a support group and get to share with others facing similar situations. If you isolate yourself, this increases the chances of being stressed, hampers concentration, interferes with your health, as well as other relationships.
Accept that it is okay to have mixed feelings
Following a breakup, feeling angry, frustrated, confused and sad is normal. It is also common to be anxious regarding the future. The truth is that these reactions will disappear over time.
Grieve
Grief occurs naturally following a breakup. This is because a lot of loss is involved i.e. loss of support, companionship, dreams, plans, and hopes. Do not be afraid of grieving since it plays an integral role in healing after the breakup.
Hivisasa