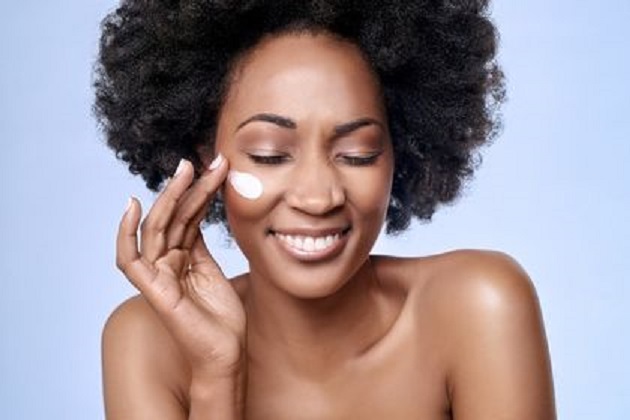 Wrinkles are considered the first sign of ageing.
When one gets older, the skin tends to become dry, less elastic and thinner.
When that happens, the skin tends to be less able to protect itself from damage, hence you will begin noticing a few lines on your skin.
Here are three tips to reduce wrinkles.
1. Eat a healthy and varied diet
The condition of the skin is highly influenced by what one eats.
Hence, for you to have healthy skin, it is important to consume fruits and healthier meals such as vegetables.
In addition, one should consider drinking a lot of water to stay hydrated and avoid over-consumption of alcohol.
2. Avoid smoking
Did you know that smoking contributes to your skin ageing faster?
The skin of smokers ages faster compared to non-smokers.
Smoking makes the skin appear less firm because it breaks down the collagen that provides the skin with structure.
3. Moisturise
If you already have wrinkles, you can use a moisturiser which plays a major role in reducing the appearance of wrinkles.
Moisturisers make the skin appear smooth instead of dry and wrinkled.
Hivisasa