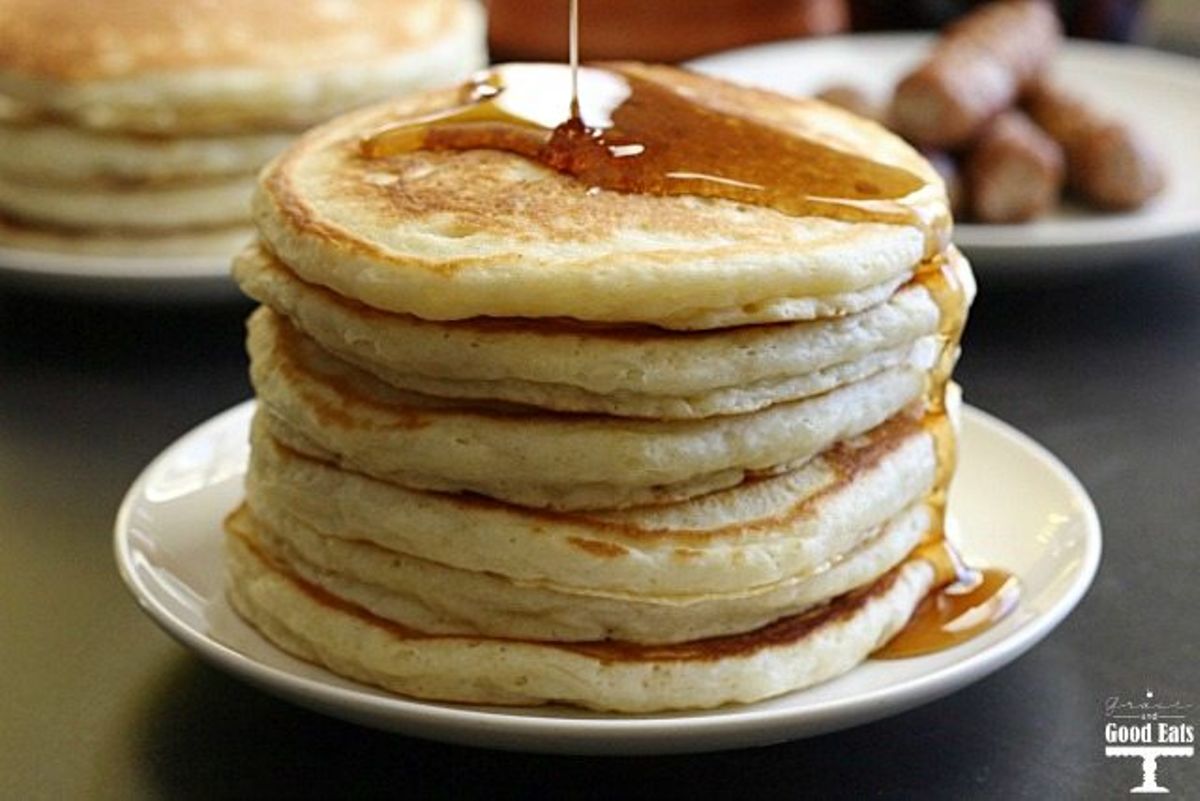 Making fluffy pancakes can be really hard when you don't know the right procedure.
When it comes to preparing them, a number of people often make mistakes.
If you have been seeking ways to come up with the most perfect pancakes, then you are just in the right place.
Today, you will get to learn how to make yummy pancakes without any hassle.
There are various processes
First, ensure you have the following ingredients with you
1 teaspoon vanilla
2 tablespoons water
2 tablespoons vegetable oil
One cup of milk
1/4 teaspoon salt
1 tablespoon sugar
2 eggs
1 tablespoon baking powder
1 1/2 cups all-purpose flour
Procedure
The first very step is; in a bowl, mix baking powder, flour, sugar, eggs and salt
Then combine milk, oil and water and pour this mixture to the bowl.
After this process, you will be required to stir thoroughly until it moistens
On a source of heat, place a pan and leave it to heat over medium heat for one minute. Pour 1/4 of the batter on to the pan.
You already know how to tell when the pancake is dry on one side that's, ready. You can note this by the formation of a golden-brown colour. Like cooking chapatti, turn the other side as well to dry.
After gaining the golden-brown colour, remove the pancake, transfer it to a serving plate and proceed to the next.
Serve while hot with tea.
Hivisasa