RELATIONSHIP
Important things to do if your boyfriend contacts ex-lover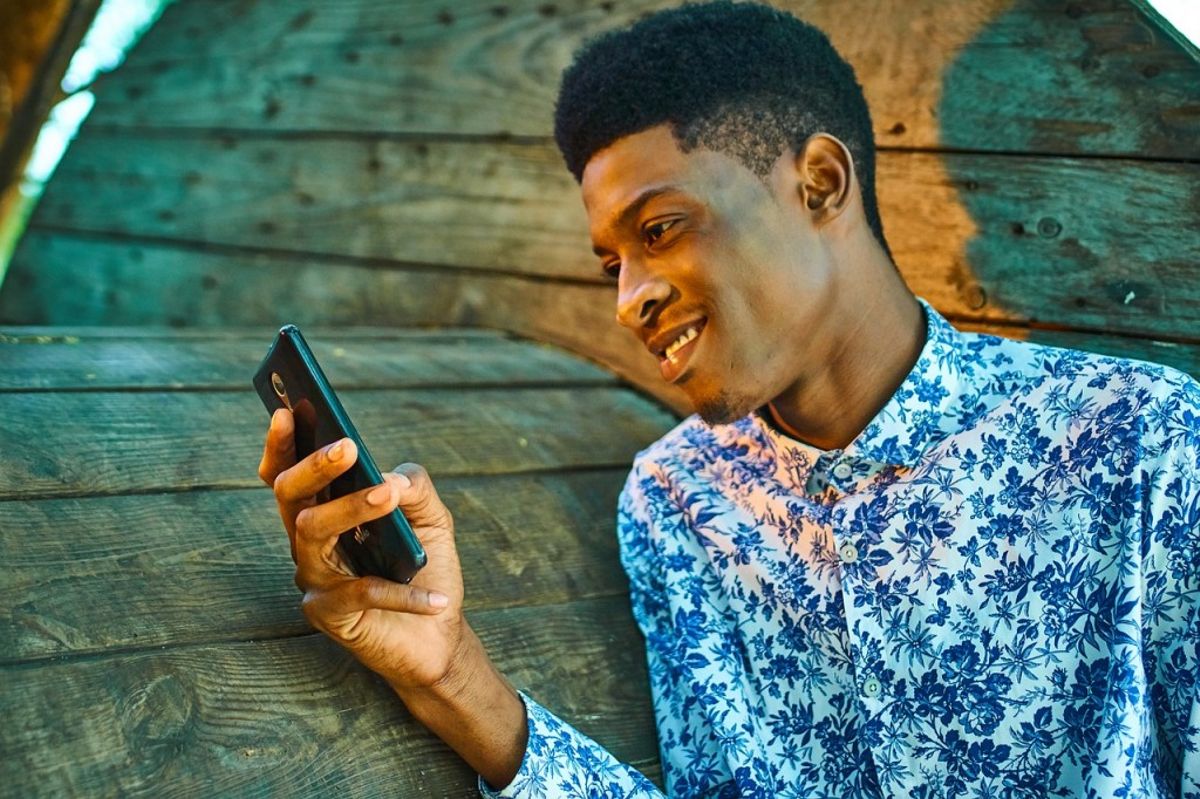 It is so common for boyfriends to swear that they will never have anything with their ex only to find out that he sees his ex behind your back.
When things come to light about his actions, what you do next is what matters.
However, instead of overreacting, there are better ways of handling such situations.
Here are some of the ways that one can handle such a situation.
1. Meet up his ex
If your boyfriend happens to insist that his ex is just a friend, then ask him to connect both of you so that you can meet.
It is weird for him to set a meeting of his past and current girlfriend, but if she is just a friend, then the meeting is worth it.
That way, as his present woman, you can talk through with his ex and set the boundaries clear.
2. Address the situation openly
Don't be afraid to publicly open up your fears to your boyfriend.
If you are not comfortable about him talking with his ex, the only way to deal with such a situation is by communicating with him.
That way, he can decide on whether to stop contacting his ex, or you can both agree on a suitable way of dealing with the situation.
3. Take some time to think
After discovering that your boyfriend has been contacting his ex, this can be a terrifying thing that needs one time to think.
Allowing yourself to think through the whole situation will eventually give you an idea of how you should handle the matter without doing something that you might regret later.
Hivisasa