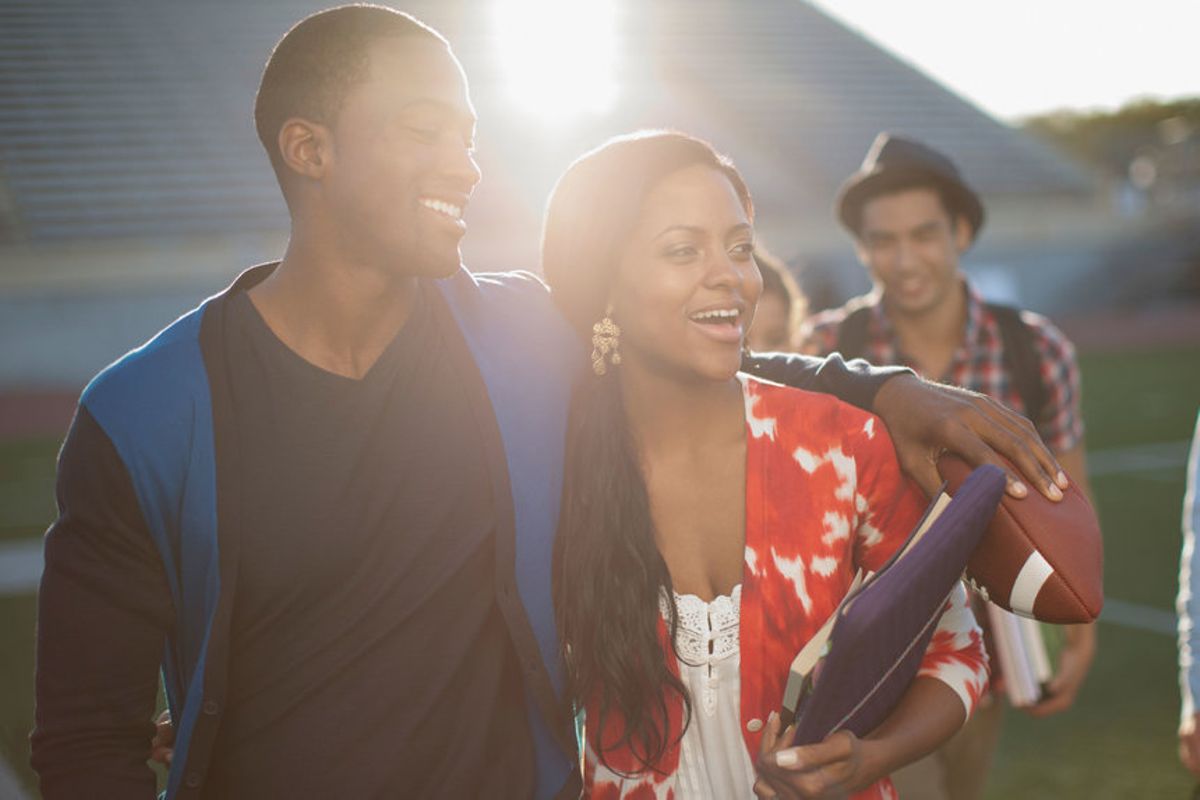 Are you the only single person in your group of friends? This is something that makes a lot of people feel uncomfortable.
The reason why people end up feeling uncomfortable is that whenever they meet up with their friends, they only talk about their relationships, leaving you with nothing to comment on.
Here are some of the ways you can cope with being single when everyone around you is dating.
1. Get out there and network
If being single makes you feel like the odd one out and you want to feel like you are part of the group, then it's time for you to put yourself out there more often and find your soul mate. That is the only way to find a partner and start dating too.
2. Find some single friends
If you are not ready to date someone, but it makes you uncomfortable seeing your friends coupling up, then it's time for you to find new single friends. That way, you will be able to fit into a group that suits you appropriately.
3. Be okay spending some time alone
Now that the people you used to spend time with are all in relationships, it's normal for them to spend more time with their spouses than with you. You should, therefore, be ready to get used to the idea of spending some time alone.
Source: Hivisasa