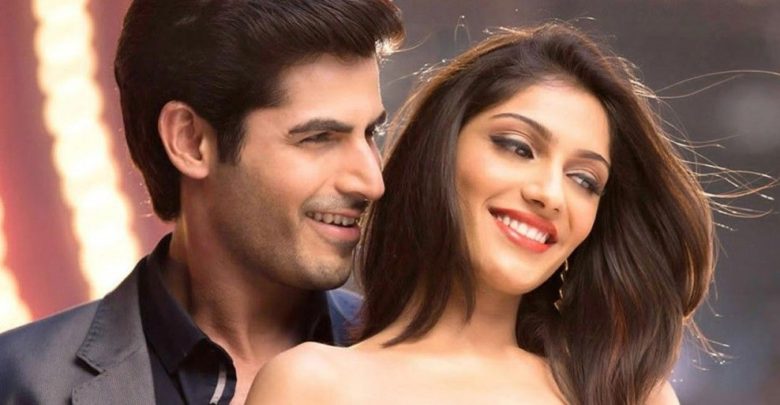 Women tend to flirt a lot with their partners while still dating. However, this habit stops after marriage and they forget completely.
Flirting can strengthen marriage and make it lively.
For our ladies, here are 3 ways you can flirt with your husband;
1. Wink
Nothing delights than seeing a person you cherish wink at you. It's a universal form of communication for both men and women meaning "I'm interested".
Wink at him when he list expects and combine it with a nice smile. This will guide him on what to do next.
2. Throw teasing compliments at him
We all love to be complimented. While men are known to be so good at complimenting women, women can actually fit in too. Your husband will love to know that you recognize how fascinating, capable and funny he is so why not throw in some sincere compliments to connect better with him?
3. Be playful
When it comes to marriage, being playful can be so good especially when you've gone out for an evening walk or when you are at home on weekends.
Playing with him in bed can bring so much light into the marriage. You make him feel so much alive when he sees your playful side.