HEALTH
5 tips for healthy pregnancy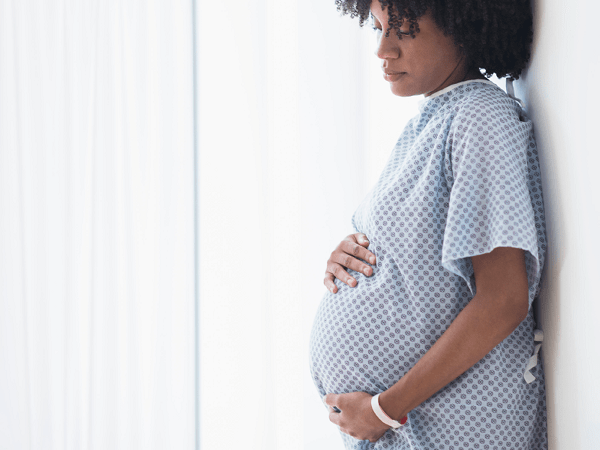 A pregnant woman or one planning to conceive understands that her health is important as much as she wants her baby to be healthy.
Here are 5 tips for healthy pregnancy;
1. Take prenatal vitamin
For those planning to conceive, it is important that you take prenatal vitamin for your baby's neural code which later becomes the brain and spinal code. It is a prerequisite because the baby's neural code develops within the first month of pregnancy.
2. Change up chores
During pregnancy, you should go for easier and safer chores. You are not advised to lift heavy objects at this time, or associate with dirty litter because your body is vulnerable to infections.
Also avoid chores that make you stand for long because you are likely to loose your stamina and consciousness.
3. Exercise regularly
To keep yourself and the baby healthy and fit, you are advised to exercise regularly. You can practise some yoga or take a some walks daily. Running is not advised at this time.
4. Eat folate-rich foods
Eat folate-rich foods such as beans, citrus fruits such as oranges and lemon.
The folate is converted by the body into folic acid otherwise called vitamin B9. This forms the nucleic acid of baby's genetic material. Also helps avoid birth defects.
5. Say no to alcohol or cigarette
No amount of alcohol or smoking is acceptable for pregnancy. You just have to avoid these two because they will harm you and the baby too. Any other illegal substances are dangerous at this time.
Hivisasa