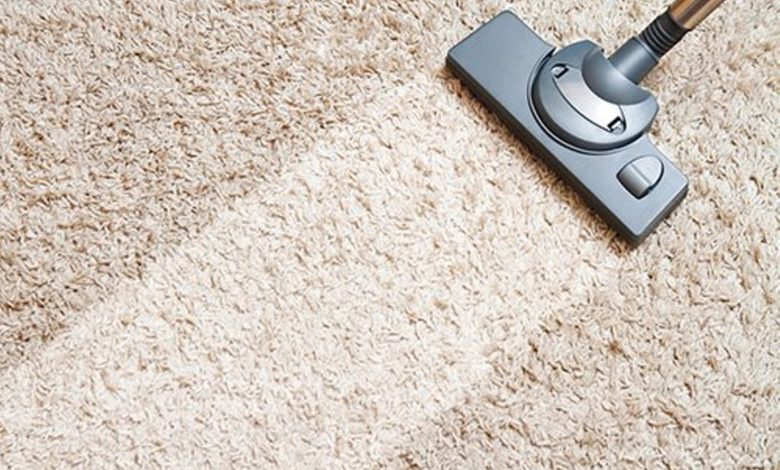 Keeping our carpets clean is tricky especially if you have a tight work schedule.
You need to take a moment and find out whether you are doing the right thing when cleaning the carpet. Here are three tips to keep your carpet clean.
1. Treat stains immediately
Stains can make carpets look ugly. Make sure you remove the stains immediately. Do not wait until the stains have dried up before you clean them. It is easier to remove fresh stains than when they have dried up.
2. Deep clean twice per year
Deep cleaning the carpet is equally important. The process can be undertaken by a professional. Make sure you hire affordable and qualified experts for the same. The exercise will keep the carpets looking amazing and attractive.
3. Do not let food remains drop on the carpet
Food remains can mess up your carpet. Make sure you get rid of the remains as soon as possible.