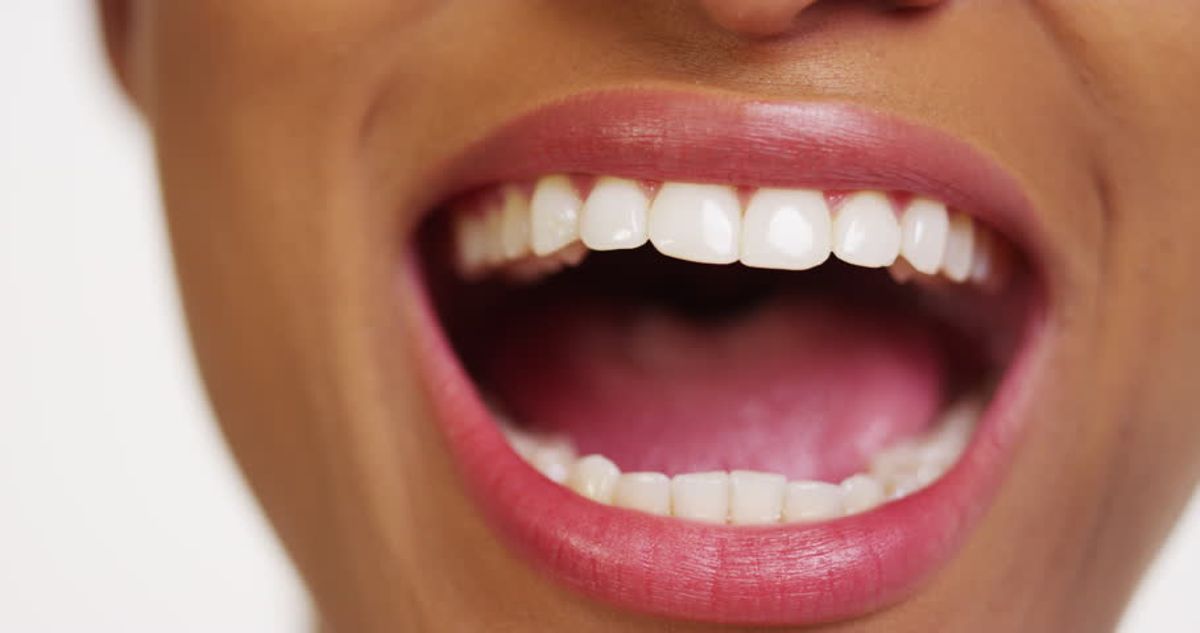 Poor oral hygiene can lead to cancer, Associate Professor and Chief Consultant Maxillofacial surgeon Dr Charles Ononiwu notes.
In an interview with News Agency of Nigeria in Abuja, the pundit explained that when you don't observe good oral hygiene, infections and bacteria are likely to accumulate in your mouth which may in turn cause mouth cancer.
"When it comes to oral care, we know that infection generally is one of the things that are responsible for cancers. We have several infections that go on; if the mouth is not well taken care of, over a while it might lead to cancer in oral and facial region. This emerges from poor oral hygiene,'' the consultant explained.
To avoid this scourge, he advised people to see a medic for a basic oral checkup at least once in every six months.
"Go and have basic checks, so that infections that progress to cancer can be taken care of early enough,"
Mouth or oral cancer occurs when the cell of tissues in the mouth undergo uncontrollable proliferation. Cases of death arising from this cancer have been recorded.
Apart from poor oral hygiene, there are varied factors that can also cause this scourge. The cancer can be kept at bay by avoiding alcohol consumption, excessive sun exposure and smoking.