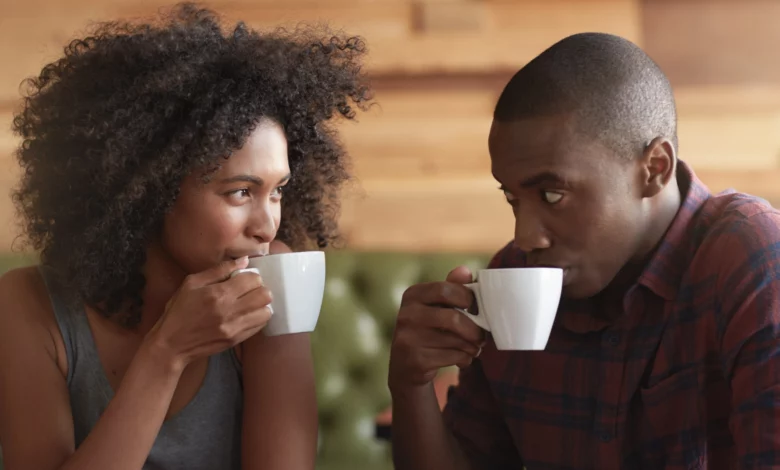 Dating sometimes happens to be hard for people are have undergone a divorce. On the other hand, dating a divorced man is something that not a good number of women can agree to easily.
However, there are a lot of benefits that come out of dating a divorced man. Here are some benefits of dating a divorced man.
1. He knows communication is key
One of the most important things that divorced men learn out of fallen marriage is that communication is the key. For that note, dating such a person is beautiful because he will try all his best making sure that they have been good communication between you two.
2. He's more realistic
A good thing about divorced men is that they are past the world of fantasies. Most of these men know what they are looking for in a woman and that is a good thing. Also, he will always be real with the things that he does in that, if he is not ready to do something, he will let you know.
3. He can commit
Even though the first marriage may not have worked out, it is clear that divorced men can commit. In that case, if he says that he wants to be with you, there is a high chance that he means it.